Back to Shop
Close.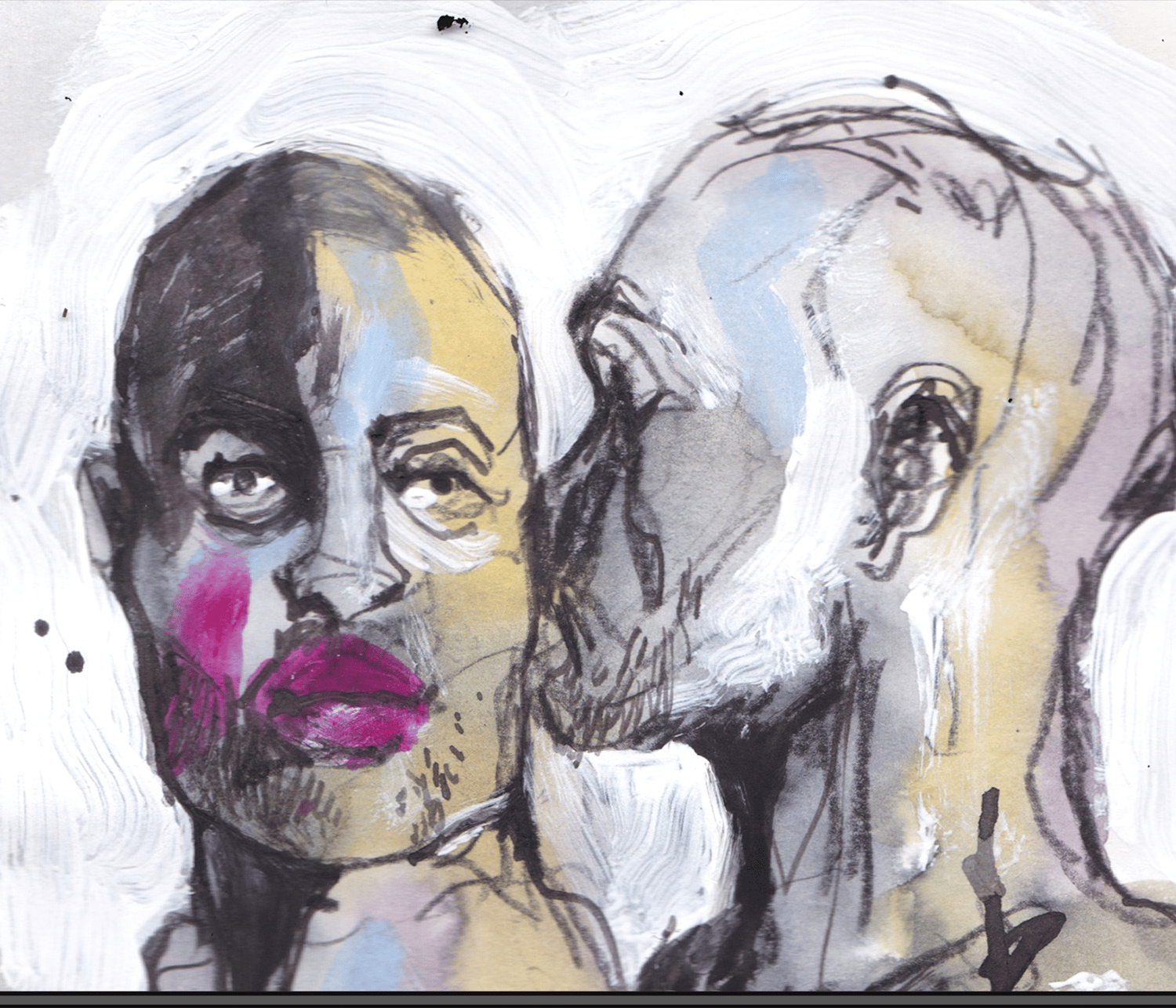 €

90.00
Original painting for sale.
"Close." was published in the "Fraek Magazine" Issue No.1 - The female Issue November 2020. This Issue is sold out.
This original painting is 30 x 50 cm in size and is painted with charcoal and watercolor on white paper.
It is signed.